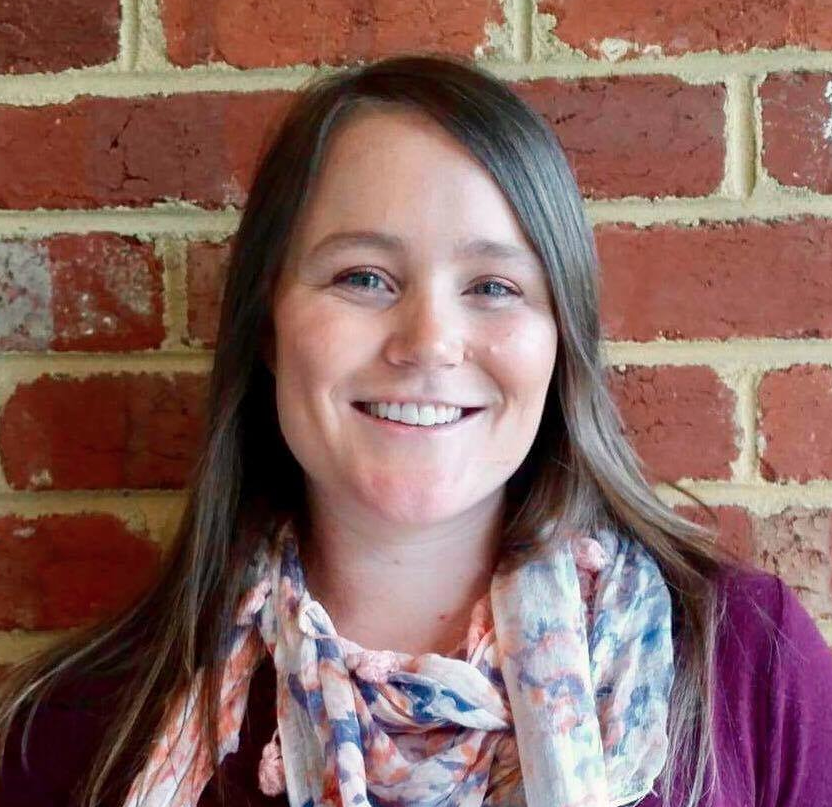 Stephanie Williams
Occupational Therapist, Calvary Healthcare Bethlehem
Stephanie graduated from Latrobe University in 2007 with a Bachelor of Occupational Therapy. She has worked in a variety of different areas of practice including acute hospital, rehabilitation, hand therapy and community. Stephanie developed an interest in assisting people with MND when working in the community and the satellite MND service at Northern Health. Stephanie has worked in the State Wide Progressive Neurological Disease Service at Calvary Health Care Bethlehem for 3 years where she has continued to develop her expertise in assisting people who live with mnd. She has developed an interest in how to manage comfort in this population as this is a common but complex issue to address.
Key Note Presentation: An update on managing comfort and pressure care for people with mnd – a holistic approach
Health professionals working with people with motor neurone disease (MND) are frequently faced with individuals who are unable to get comfortable in their bed or chair due to pain or pressure injury. This can be a complex and challenging issue for health professionals to address with an overwhelming choice of cushions and mattresses flooding the market and a lack of evidence guiding health professionals on best practice. Pain and pressure injuries can be detrimental to the quality of life, function and psychological wellbeing for the person with MND. This can also increase carer burden and can be distressing to their family, friends and carers. This presentation discusses evidence based practice for management of pain and pressure care management for people with MND, drawing on the current literature, research and trends in clinical practice. It is evident that managing comfort and pressure injury risk are two separate but interrelated areas. Pain and pressure injury risk should be assessed individually to guide implementation of effective equipment and strategies Practical strategies and interventions will be discussed, drawing on the experience of Occupational Therapists and Physiotherapists working at Calvary Health Care Bethlehem and the results of research that has been conducted there into equipment use in MND. A multidisciplinary team approach is required to provide a combination of suitable equipment provision, repositioning regime and prescription of suitable medications. Each aspect alone may not successfully achieve the desired outcome. These findings will assist service providers in making more informed decisions about purchasing equipment.