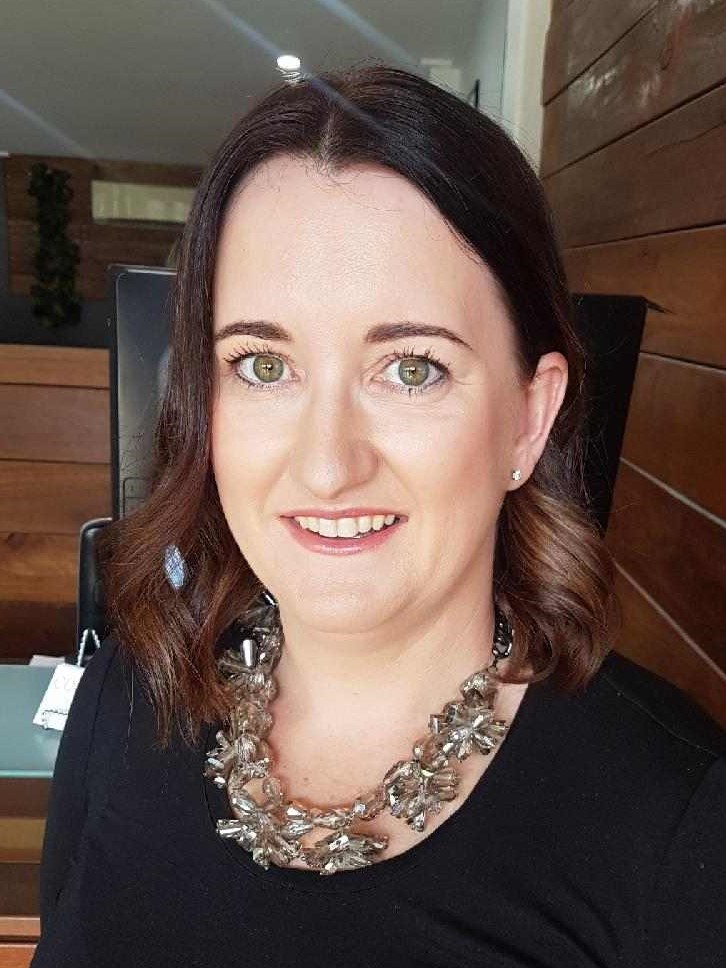 Renae Knight
Occupational Therapist, Chronic Disease Service Brisbane South, Metro South Health Service
Renae is an Occupational Therapist who specializes in Chronic Disease. She has co-facilitated a national webinar on Diabetes and Respiratory since 2014 for OTAustralia and presented at state and national conferences.In 2014, her team was allocated the care of clients attending the newly established MND clinic at Princess Alexandra Hospital in Brisbane
Key Note Presentation: "I just want to ask you something about …" How thought provoking questions, posed by clients has shared and guided the development of a new MND service. Reflections on some of the lessons learnt so far."
Aim:
The addition of a Motor Neurone Disease caseload to a community based respiratory service, has been a roller coast ride of learning experiences, both the highs and the lows. The Metro South MND service was the development of a unique service design in Queensland due to a lack of cohesive service provision for a complex high need group of clients. They are a multidisciplinary team that provide an ongoing proactive service in managing and supporting clients and their families through the changes as their condition progresses.
Audience:
People living with MND, their family and carers, clinicians with an interest or working with people with MND
Key Messages:
The presentation will take the form of several vignettes highlighting how occupational therapy has been involved in the care of clients since the service inception. These vignettes will cover trigger questions posed by clients to the service such as:
I was diagnosed when my baby was 4 weeks old, I still want to be an active engaged parent, how do we do this?
The pain is at its worst at 2 to 3 am in the morning, when it is dark and quiet, surely there must be another mattress that will be more comfortable?
What constitutes communication, is it just voice replication, or is it now broader to include email, SMS text, Twitter, Facebook.
Yes, I am happy to accept equipment from the MND Association, like a recliner, wheelchair or mobile shower commode chair, but not a hospital bed. Why is this?
So, I have this handout from the MND Association in the UK, of several types of head support devices that might be suitable, when can I start trying them?
So where exactly can I receive help to obtain equipment? Why are you talking about 3 different state government department and 2 federal government departments, and their eligibility requirements?
Conclusion:
Occupational therapy's foundation is in working with individuals and their family to enhance independence through purposeful and meaningful activity or occupation. It has been through this guiding principle that the occupational therapy input for the Metro South MND service has been delivered.