Speakers
Biomedical Stream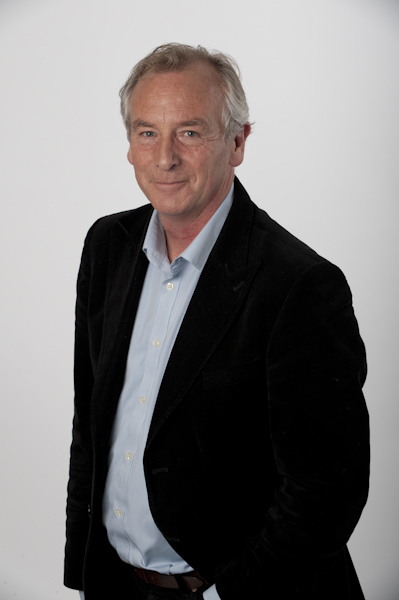 Assoc. Professor Paul Talman
Deakin Uni, Australia
Paul Talman completed a Bachelor of Science followed by medical training as a specialist neurologist and completing a PhD in Developmental Neurobiology at the Walter and Eliza Hall Institute of Medical Research in Melbourne Victoria. In 1992 he began working with Dr Susan Mathers as a clinical neurologist specialising in MND. In 2004 Paul Talman initiated the Australian MND Registry bringing together the leading clinical neurologists from around Australia to design and build a national registry for MND. Since that time this group has developed a web based data collection system which has registered and followed over 2,500 MND patients and published on disease phenotypes and key stages in disease progression and survival.
The most recent area of significant work has been the study and policy development for multidisciplinary clinics in progressive neurological diseases. With the primary investigator Dr Susan Mathers (Calvary Healthcare), he was a coinvestigator in the creation and analysis of   multidisciplinary clinics for MND /progressive neurological diseases, firstly at Calvary Healthcare and then at Barwon Health. This project quantified and demonstrated the effectiveness of progressive neurology clinics for this disease group and provides a template for national policy development in chronic disease clinics.
Key Note Presentation: Australian MND Registry; What 14 years of data-collection has taught us about MND/ALS
The Australian Motor Neurone Disease Registry (A MND R) is a de-identified web based disease registry that maps and follows MND patients from diagnosis to death. This registry was initiated in 2004 and has collected data from 10 sites based in the major MND clinical from around Australian. The data collected relates to clinical phenotype and key disease milestones, which are used to help further the understanding of MND and enable significant scientific research collaborations with organisations and individuals. The primary objective of A MND R is to improve patient care, through observing patient management and evaluating outcomes. Over 2500 MND patients Australia wide have contributed data to the registry since its inception.
The next phase of development for A MND R is real-time data-linkage. The ambition is to create a data repository linking patient driven information and outcomes with clinical registries like A MND R, Bio-banking and proteomic/genomic data-registries.