Speakers
Biomedical Stream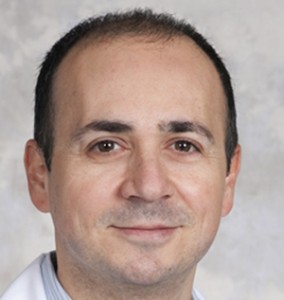 Professor Michael Benatar
Uni. of Miami, USA
Dr. Michael Benatar is a Professor of Neurology and of Public Health Sciences, Chief of Neuromuscular Division and Executive Director of the ALS Center at the University of Miami where he also holds the Walter Bradley Chair in ALS Research. He obtained his medical degree at the University of Cape Town in South Africa and is also trained in both basic neuroscience (DPhil, Oxford) and clinical research methods (Masters in the Science of Clinical Research Emory). He leads an active clinical and translational research program focused on biomarker and therapy development for ALS. He is the PI of the ongoing Pre-Symptomatic Familial ALS (Pre-fALS) study as well as the CReATe Consortium, a rare diseases clinical research consortium focused on ALS and related neurodegenerative diseases.
View Prof. Benatar's publications on PubMed
The Role of Biomarkers in ALS Therapy Development
Interest in ALS biomarkers has grown steadily over the last decade, motivated in large part by the belief that these hold tremendous potential to advance ALS therapy development efforts. And yet despite intense investigation and a plethora of biomarker candidates, none have emerged as validated tools for drug development. This talk will explore potential reasons for this quandary, focusing on the need to embrace a more nuanced view of biomarkers that are suitable for different, but well-defined purposes.