Speakers
Biomedical Stream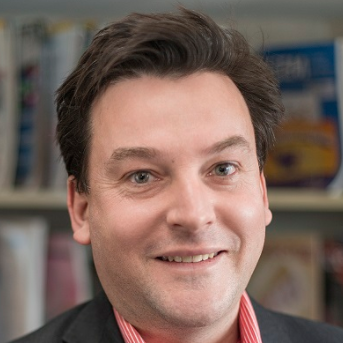 Professor Matthew Kiernan
Uni. of Syndey, AUS
Professor Matthew Kiernan is the Bushell Chair of Neurology at the University of Sydney, President of the Australian and New Zealand Association of Neurologists, Co-Director of the Brain and Mind Research Institute, and Professor of Neurology at the Royal Prince Alfred Hospital. 
Professor Kiernan and his research team have established methods to investigate and diagnose neurological diseases, the latter particularly in relation to MND. He leads the Forefront Motor Neurone Disease Research Clinic at the University of Sydney. 
Professor Kiernan is also the Vice-President of the Australian Brain Foundation, and the Editor-In-Chief of the Journal of Neurology, Neurosurgery and Psychiatry.
View Prof. Kiernan's publications on PubMed