Speakers
Biomedical Stream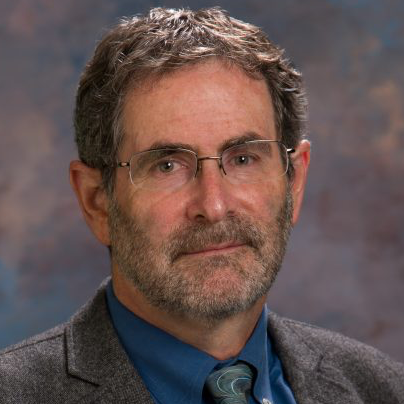 Professor Jeremy Shefner
Barrow Neurological Institute, USA
Dr. Jeremy M. Shefner is the Ethel and Kemper Marley Professor and Chair of Neurology at the Barrow Neurological Institute. He was the co-founder of the Northeast ALS Clinical Trials Consortium, and led that group for 18 years. He has served as Principle Investigator for many multicentre clinical trials in ALS, and has held multiple editorial and organisational leadership positions. His long term research interests have focused on functional, physiological, and structural biomarkers for ALS. In 2014, he was awarded the Sheila Essey  Award for ALS Research by the American Academy  of Neurology and the ALS Association.
View Prof. Shefner's publications on PubMed
Clinical Trial Design for ALS Trials
The ALS therapeutic pipeline is rapidly increasing, with a host of new targets and new experimental agents. However, two factors limit our ability to efficiently evaluate therapies. First, disease heterogeneity is an intrinsic property of ALS; most past and present ALS trials admit a wide range of patients with large variance in underlying progression rates. Such variability in rate of progression mandates trials with large sample sizes and long treatment duration. One approach to improving efficiency involves selecting patients with similar rates of progression; while such restrictions have shown promise, there are limitations to this approach that require careful consideration. Another factor that impacts efficiency of clinical trials is the lack of sensitive disease progression markers, as well as a dearth of target specific markers. New developments in both disease progression and pharmacodynamics endpoints will be reviewed, as well as suggestions for how such markers may be used in the future to improve trials. Other approaches to further improve trial efficiency and sensitivity will also be discussed.
MND/ALS Clinical Trials Update
For the first time in the 21st century, a new therapeutic agent is available that alters progression of ALS. There is reason to hope that several other agents will follow in the near future. In his talk, a number of therapeutic strategies will be reviewed, including drugs that impact neuroinflammation, histone deacetylation, microRNAs, and muscle function. In addition, non pharmacologic approaches including stem cell either surgically implanted or infused into the cerebral spinal fluid will be reviewed, as well as gene therapy approaches using viral vectors. Directly reducing abnormal gene products using antisense oligonucleotides is another exciting approach reaching clinical trials this year. Overall, there are more new therapeutic approaches to improving the lives of patients with ALS than have ever been available, increasing the likelihood that new therapies will soon be available that provide a meaningful impact on the lives of ALS patients.