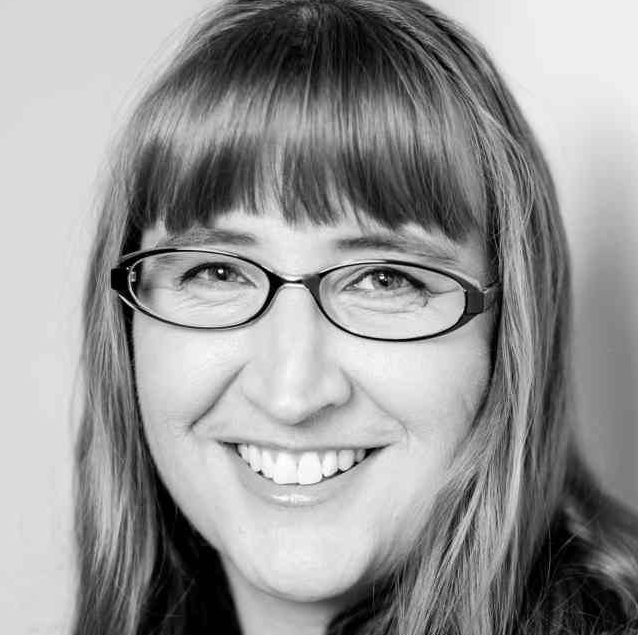 Charlene Cullen
Assistive Technology Specialist (Speech Pathologist), LinkAT
Charlene is a speech pathologist currently working as an Assistive Technology Consultant with Link Assistive (Link AT) and has strong skills in and a passion for, the area of AAC and assistive technologies.
For the past 20 years as a speech pathologist, she spent time working in therapy, consultancy and managerial roles within Disability Services Commission in Western Australia.
In the last 8 years, she has worked in the assistive technology field with assistive technology suppliers, Spectronics and more recently, Link Assistive. Link Assistive is a leading supplier of Tobii Dynavox eye gaze technology, alternative mouse options, mounting and other communication devices.
Charlene loves technology (most of the time…… especially when it works!) and has enjoyed supporting people with complex communication needs, their families, therapists and community staff in the use of speech generating devices for communication and computer access in the community. In addition to this she has been presenting workshops, conference papers and holding exhibits at conferences across Australia and New Zealand.
Key Note Presentation: Hold onto your voice: options for voice banking and message banking for people with MND
This keynote will provide an outline of both voice banking and message banking, which are areas of development for alternative and augmentative communication (AAC) for people with Motor Neuron Disease (MND).
Traditional voice banking is a technique that involves recording a large inventory an individual's speech which is then used to create a synthetic voice that approximates their natural voice. This synthesised voice is a computer file that can be loaded onto tablet devices and used with apps or a dedicated speech generating device. If completed successfully, it enables someone to spell and create unique messages and have it spoken through a synthesizer that approximates their natural speech. 
Another more recent voice banking option is building a digital voice that's based on just a few seconds of an individual's voice. In cases where speech has deteriorated but some voice remains, an individual's voice sample can be used to search a human voicebank database to find a voice match that is similar in age, gender and cultural background. The result is a digital voice that is understandable and conveys your unique vocal identity.
Message Banking is another option, which involves the process of digitally recording and storing words, phrases, sentences, personally meaningful sounds and/or stories using an individual's natural voice, inflection and intonation. These messages can be linked to communication apps or speech generating devices but do not allow for creation of novel messages through spelling.
The presentation will use a case study to illustrate how voice banking and message banking have been used successfully with individuals who are in the process of losing or have lost their speech. A comparison of the options will be provided with considerations given to access, available tools, cost, skills required, time, individual preferences and resources.